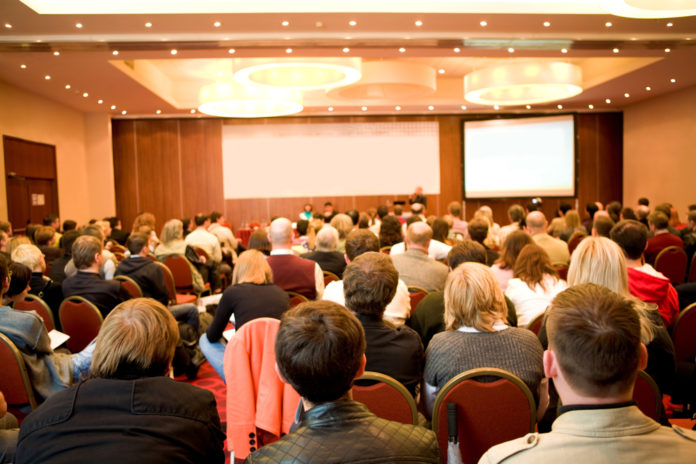 Real Estate Investment clubs are a group of real estate professional who gathered to network and support each other. You can find these clubs locally or online where they meet and allow other professionals and investors to network and learn.
These real estate groups are formed for the individuals whose interest is investing in real estate with the motive to share their experiences and resources. In this era of the Internet and social media, there are so many online real estate investment clubs which you can join from anywhere.
Joining an online real estate investment club provides advantages to not only real estate investors but also for those who want to start investing in real estate and are newbies. Therefore, here are some benefits of joining online real estate clubs.
1. NETWORKING
Just like in other businesses, building and maintaining powerful relationships is very important for the success of your real estate businesses. By joining online real estate investment clubs, you will get to know different people from real estate such as potential buyers & sellers, partners, investment analysts, property managers, accountants, contractors, lawyers and many more.
As a matter of fact, If you're looking to build a great real estate investment portfolio, then this is your place, here you can meet potential partners who might be willing to invest their money which will help you in achieving financial goals as well as discussing ad strategies. The right partner can help your real estate business grow faster and better.
The great thing about joining online real estate clubs is not only locally, but you can also get connected with real estate professionals around the world. Networking online that will help you in growing your business.
Not to mention being a part of online real estate investment clubs, you can post your property listings, tenant application form, properties for rent and you'll see exactly how to find real estate investors to flip your homes to.
2. GET TO KNOW THE EXPERIENCE OF EXPERTISE
Meeting with various people of real estate at real estate investment club, you will get to know their experience. Be a part of their intelligent conversation, their success stories, their accomplishment, the challenges they faced, investment risk, ideas & information about rental properties and many more.
Moreover, listening to their stories, you will get an idea about your next move, what you have to do and what not. These are the valuable piece of information which you cannot afford to lose because this will help your business grow by saving time and money.
Getting surrounded by the expertise of your field and learning through their experience is worth joining online real investment clubs.
3. EDUCATION
One of the primary benefits of joining an online real estate investment clubs is education. Keeping yourself ahead in the real estate industry is uber important because in real estate business the prices and trends are constantly changing.
The best way to keep yourself updated is by joining these real estate clubs where you get to know about the investment practices, make yourself familiar with different laws and regulations. In addition to that, you get to understand the market trends and how to take advantages of it.
Furthermore, there are classes, webinars, and training programs organized by real estate clubs where you can learn and enhance your knowledge. However, most real estate clubs also organize events where they host a public speaker or guest speaker who shares their experience.
4. DEALS
The most important advantage of being a part of such online real estate investment clubs is that building and maintaining a great network with different real estate people and expertise around the world as these important contacts will help you with best deals.
Primarily, these connections will help you in finding new opportunities and deals faster for your business. Therefore, getting surrounded by these people will surely increase your chance of getting crucial deals.
Trust is equally important in real estate business and for this reason, people want to work with people whom they can trust, thus it is very important for you to be an active member of real estate clubs. Building a great connection with real estate people such as fellow investors, attorneys, mortgage brokers, and real estate agents is essential, you may never know at any point they can have the best deal for you.